Find your Italian Inspiration with Italy's #1 Cheese brand
FORMAGGIO MAGNIFICO!
Your most exceptional creations deserve exceptional cheeses…cheeses that put flavour and quality ingredients first. For those of you uncompromising about flavour, texture and performance, Galbani Professionale is the perfect choice.
It all started over 135 years ago…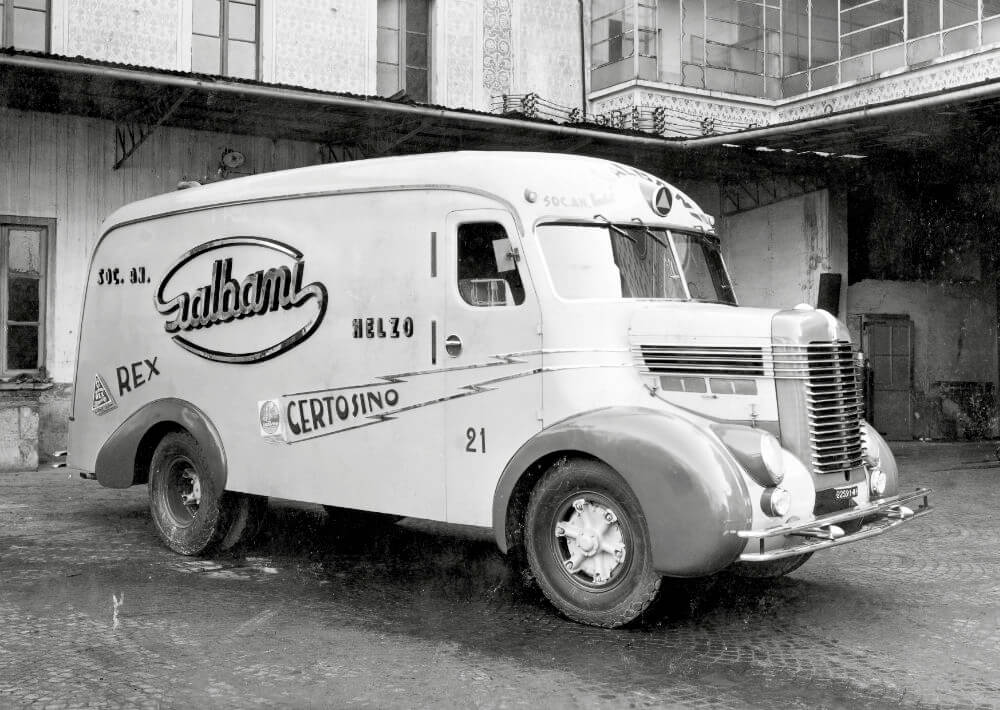 Galbani Professionale cheese has been inspiring chefs around the world since 1882, using old world techniques to turn the finest ingredients into Italy's most beloved cheeses. We've brought this distinctly Italian approach closer to your kitchen, making cheeses right here in Canada with 100% high quality Canadian dairy.
Formaggio magnifico!
Browse our portfolio of premium Galbani Professionale cheeses:
Pizza Mozzarella
Specifically formulated for professional chefs, our premium pizza mozzarella is unforgettably delicious while offering excellent yield and consistent performance at both high and low temperatures. Available in blocks and shreds.
Specialty Cheeses
Galbani Professionale Parmesan, Romano and Asiago cheeses are carefully aged to produce the sharp, robust—and authentically Italian— flavour profiles they're celebrated for. Baked in or sprinkled on, a little goes a long way. Available shredded and grated.
"Growing up in Torino, I was spoiled with authentic Italian cuisine. That's why I insist on using Galbani Professionale for my creations at Johnny Rocco's Italian Grill. My famous Margherita pizza, topped with slices of delicate and creamy Galbani Professionale Mozzarella Fresca, is every bit as flavourful and authentic as the pizza you'll find in Italy."

~Daniele Uccheddu, Chef and Pizzaiolo, Johnny Rocco's Italian Grill