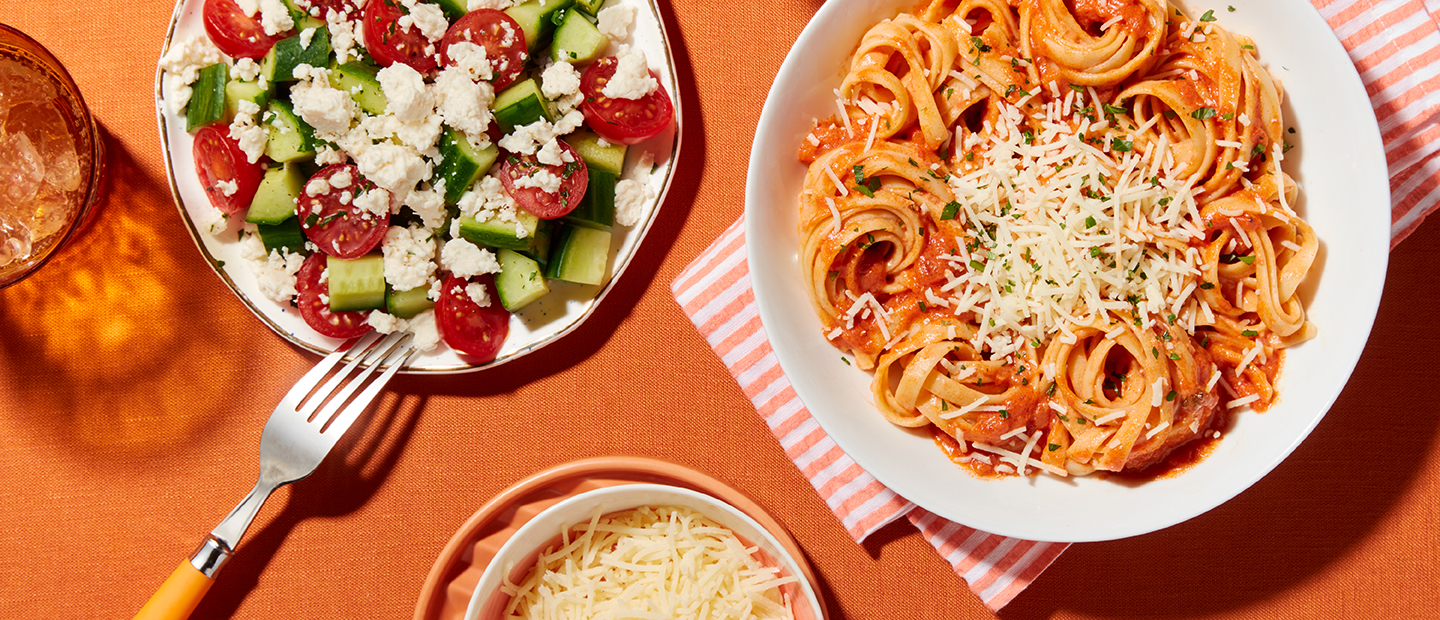 Canada's one-stop dairy shop
Delivering more flavours, formats and innovations to help you craft the best Foodservice experience

Bringing innovation and inspiration
to the table for over 120 years
You can count on Lactalis Canada Foodservice to provide quality products, excellent service and customized attention to satisfy all your culinary and business needs.
Our Mission
At Lactalis Canada Foodservice, our mission is to be the premiere dairy solution provider for the Foodservice industry in Canada by offering the broadest range of high-quality products under the strongest and best-selling brands. With local craftsmanship and our global expertise, we offer dedicated and customized attention to solve our customers' culinary and business requirements throughout a wide variety of Foodservice operations.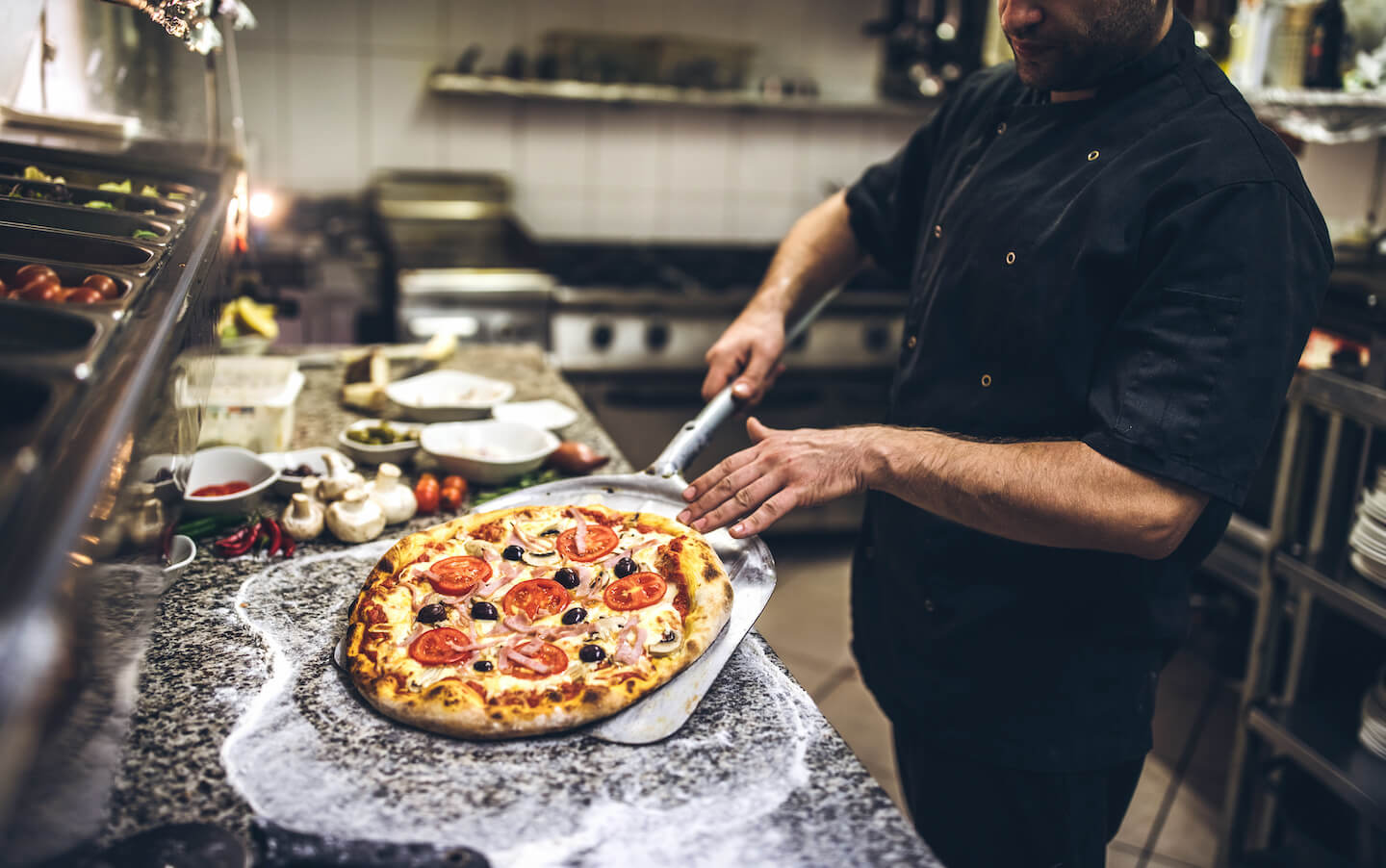 How We Can Help
It's certainly an unprecedented time for the Foodservice industry where changes are occurring daily, and food safety and health is on everyone's mind. At Lactalis Canada Foodservice, we are committed to helping you succeed. Whether advising you on market trends, menu or innovation ideas, let us know how our Foodservice experts can assist you in achieving success in this current environment.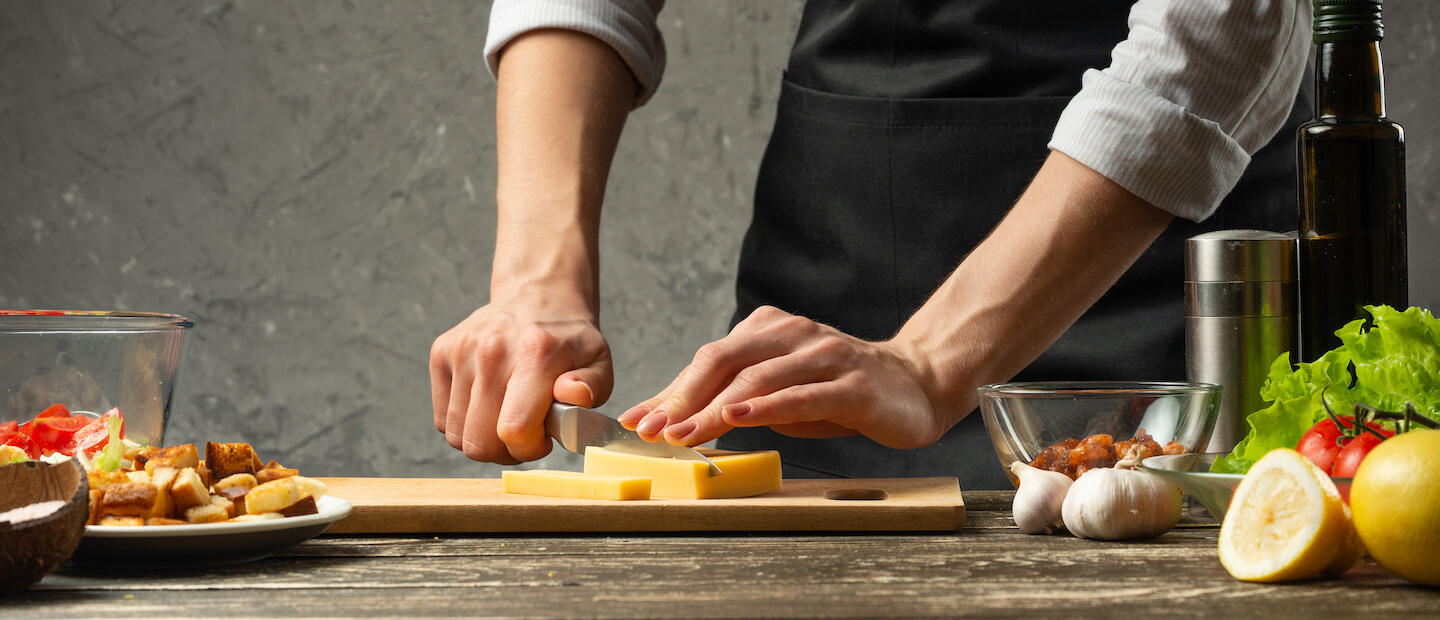 We Know Dairy Best
Let Lactalis Canada Foodservice be your trusted dairy partner.
For general inquiries email foodservicesales@ca.lactalis.com.

Connect with your local office.
ONTARIO
Regional Sales Office
405 The West Mall, 10th floor
Toronto, Ontario M9C 5J1
416-620-3142
QUEBEC AND ATLANTIC
Regional Sales Office
7470 Rue St-Jacques Ouest
Montreal, Quebec H4B 1W4
514-369-5689
WESTERN CANADA
Regional Sales Office
1939 Centre Avenue SE
Calgary, Alberta T2E 0A8
204-654-6932